Connecting the contactless ticketing community
Bringing members of the transport, mobility and services community together to control and evolve the contactless ticketing ecosystem through open standards
Calypso Networks Association in numbers


About Calypso Networks Association (CNA)
CNA is a not-for-profit organisation which brings members of the transport, mobility and services community together to exchange ideas, experiences and requirements to advance open systems that support seamless, consumer ticketing needs.
The CNA community combines transport and mobility authorities, operators, and service providers, as well as technology manufacturers and transport consultants.
It is a diverse and welcoming community which spans public and private sector organisations.
Download the CNA Handbook now: our most comprehensive guide yet to Calypso technologies, implementations, governance, engagement, support, and economic impact.
See the latest news from CNA
CNA is defined, driven and delivered by a global network of members.
It provides a unique opportunity to exchange ideas, experiences, and requirements within a supportive and collaborative environment. Together, there is an opportunity to secure control over the smart ticketing ecosystem and create a sustainable framework for the future.
New members are warmly invited to join the community and enjoy exclusive membership benefits.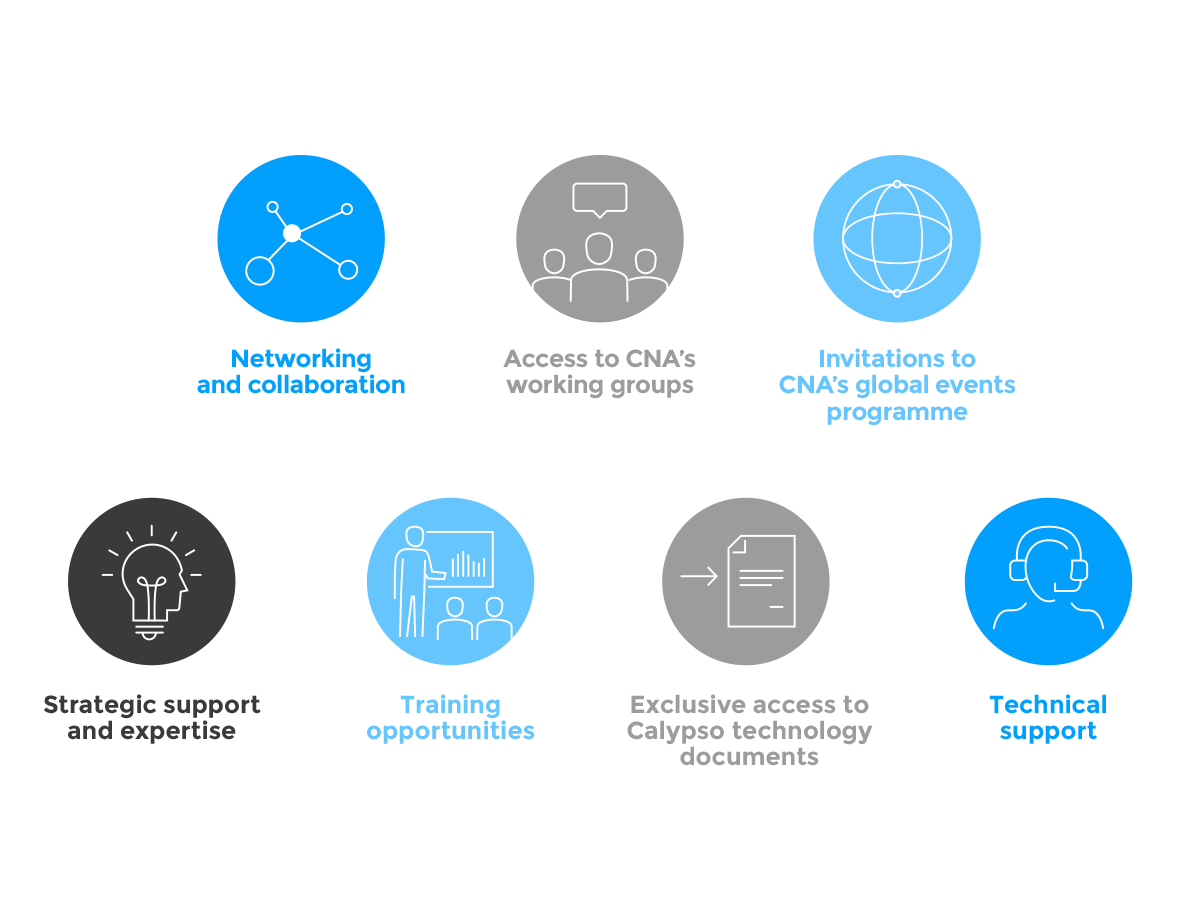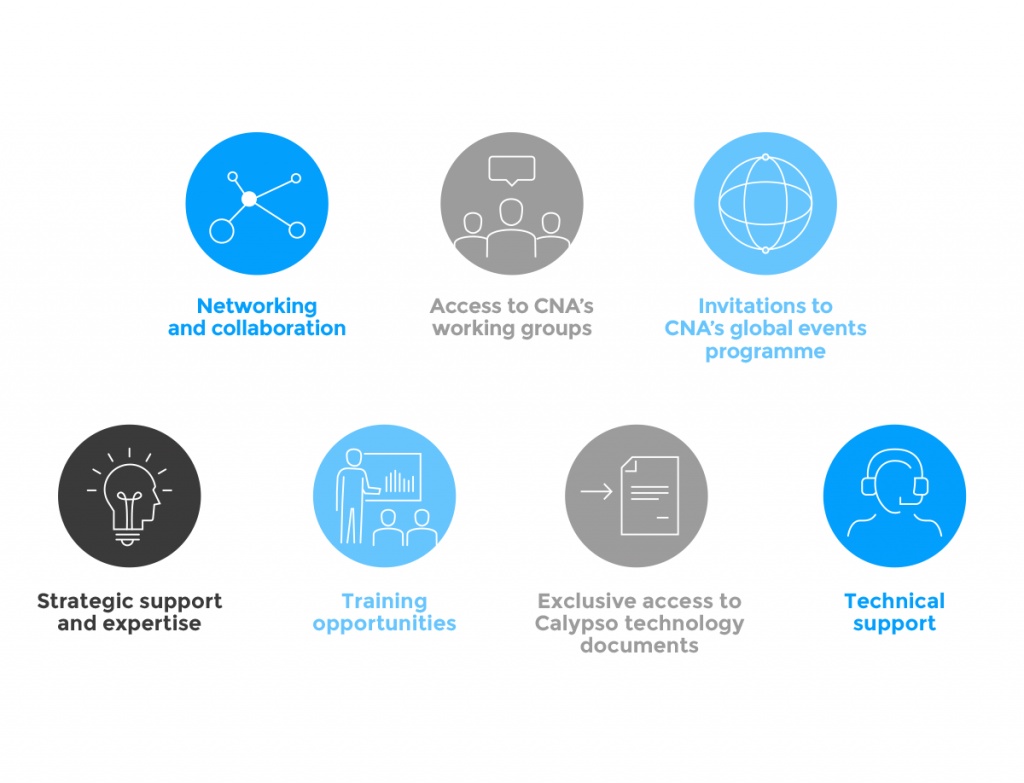 What do our members say about CNA
The support we received from CNA was invaluable. Not only was their level of expertise second to none but the amount of support they provided and their responsiveness was truly outstanding.
In order to ensure the openness and interoperability of our selected systems and equipment, Casa Transport contacted Calypso Networks Association for support. CNA evaluated the technology to ensure it was truly interoperable and could provide a sustainable framework that can evolve in accordance with CNA's open standards guidelines. This project was delivered successfully and to the full satisfaction of Casa Transport.
The support of Calypso Networks Association was essential in the process of decision making, since they helped in the analysis of the possible scenarios and in the construction of a unified vision involving the needs of every transport operator.