Why join CNA?
Calypso Networks Association (CNA) brings members of the transport, mobility and services community together to control and evolve the smart ticketing ecosystem through open standards.
It provides a unique opportunity to exchange ideas, experiences, and requirements within a supportive and collaborative environment. By working together, there is an opportunity to secure control over the smart ticketing ecosystem and create a sustainable framework for the future.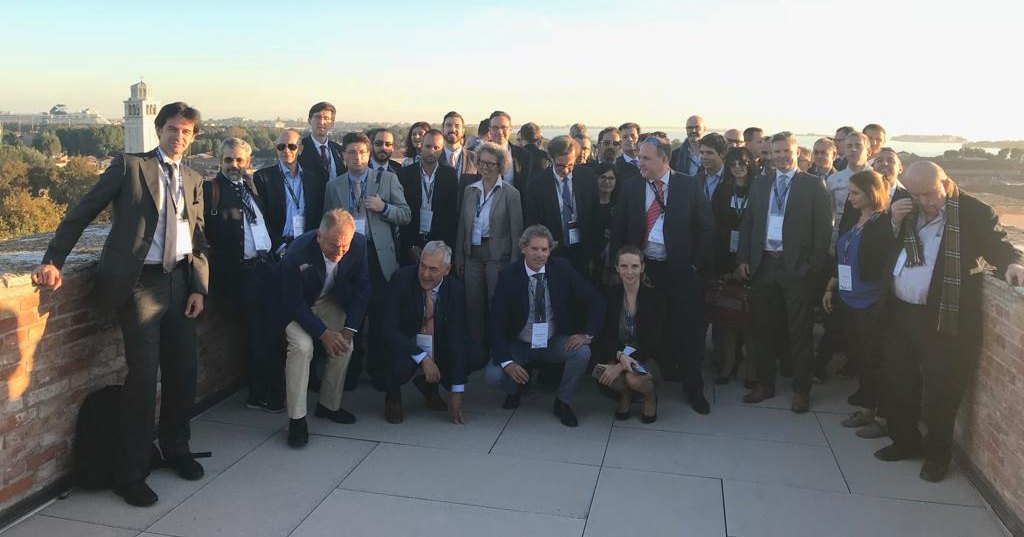 CNA is defined, driven and delivered by a global network of members. All members of CNA receive exclusive membership benefits and ongoing support from the association.
Delivering value to members is of the highest priority to CNA, and the association warmly welcomes new members to join the community. In this section, learn more about member benefits, membership packages, fees and the application process.
Become a CNA member
Join us today to transform your transport ticketing. Register your interest here.
Member Benefits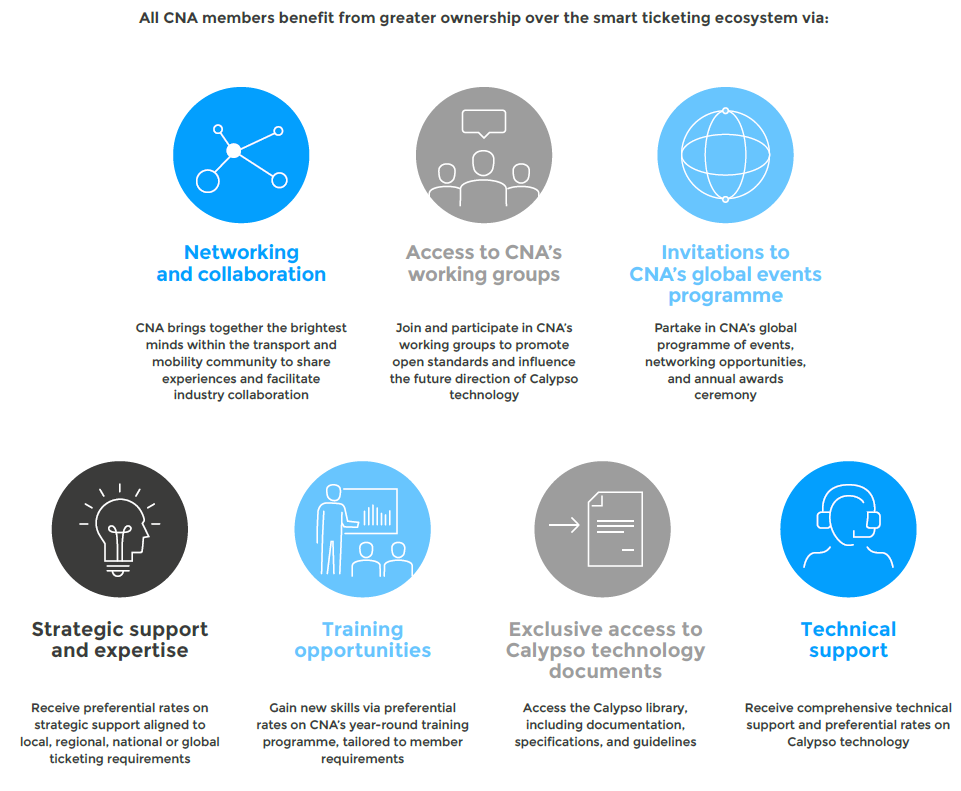 Networking
CNA provides an open, collaborative forum for the smart ticketing community to share knowledge and ideas.
Working groups
As a member-driven community, CNA facilitates collaboration through strategic working groups. By joining these workshops, members have an important opportunity to communicate their needs to the smart ticketing community, and refine the technology to suit the practical requirements of organisations worldwide.
Current Members
See our current members here.