Delivering value for members
All members of CNA receive exclusive membership benefits and ongoing support from the association.
Delivering value to members is of the highest priority to CNA, and the association warmly welcomes new members to join the community.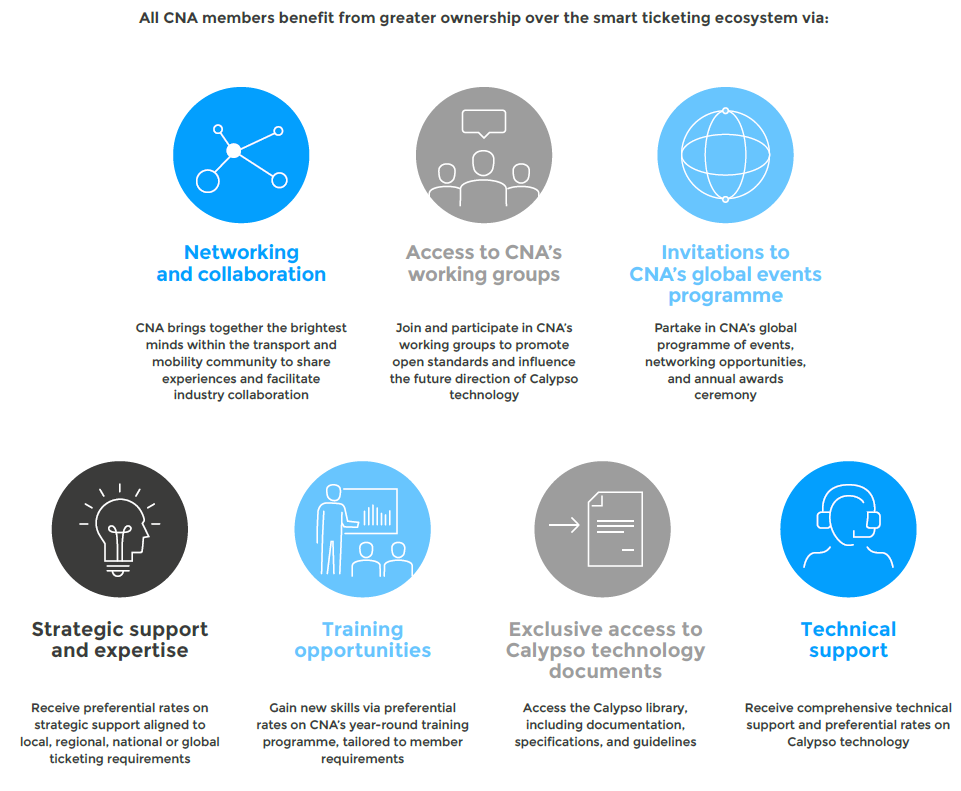 To learn more about the benefits of becoming a CNA member, please download the CNA booklet.
Membership packages, fees, and the application progress are explained in further detail here.