How contactless ticketing is transforming public transport on one of the world's largest networks
Mexico City relies on secure contactless ticketing solutions to support the city's busy public transport network. CNA's local coordinator, Enrique Gomez, explains how Calypso technology and contactless ticketing solutions are supporting millions of passengers across the city and enabling a data-led infrastructure transformation that will improve the transport experience for millions of passengers in the region...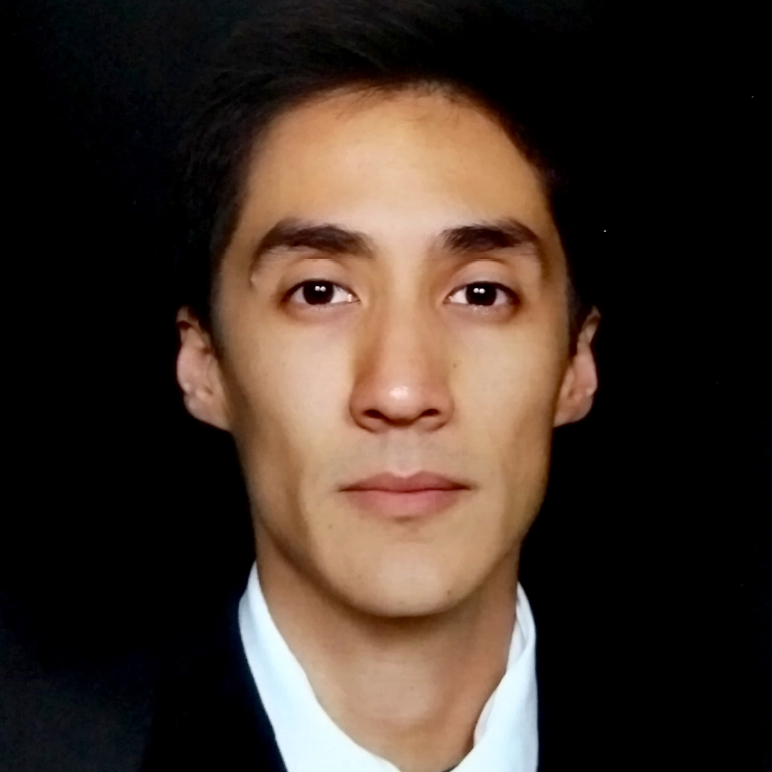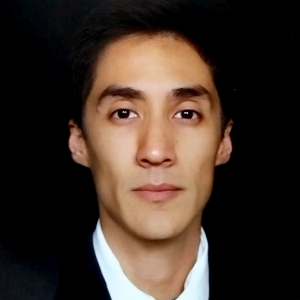 As one of the world's 'megacities', with a centralised population of 9 million and a metropolitan zone containing nearly 20 million people, Mexico City hosts one of the largest and busiest public transport networks in the world. In a single day, more than 5 million journeys take place on the Metro, 1.5 million by Metrobús and over 100,000 on the Trolleybus network. A reliable public transport infrastructure carrying millions of workers, students and tourists is vital to Mexico City's economy.
Underpinning the city's network is contactless ticketing. Each day, millions of passengers use the integrated smartcard: the Tarjeta Única de Movilidad Integrada (Unique Integrated Mobility Card), with each transaction made seamless and secure by Calypso Prime. Its success now means it is a significant pillar supporting the city's long-term mobility upgrade plans.
Eliminating fraud and building trust
As with any city, combatting ticketing fraud and ensuring trust in the ticketing system is a top priority for the public transport operators and authorities. In this area, the use of Calypso technology within the city's integrated smartcard was a significant asset. Over the past few years, fraud levels, which presented a significant revenue drain, have reduced significantly. It is now much more difficult for criminals to reproduce fake smartcards to use throughout the network thanks to the sophisticated in-built security of Calypso Prime. Perhaps the most visible example of how fraud has decreased is that ticketing fraudsters no longer advertise their services openly on social media.
There is also increased trust in how the city procures its transport ticketing solution: Calypso's commitment to open standards has eliminated the risk of vendor lock-in. Consequently, ticketing system procurement has become a far more transparent and competitive process, while enabling the region to become more resilient and flexible to future trends.
Strengthening sustainability
With sustainability high on the region's agenda, an important goal is to shift urban mobility away from private vehicle usage and towards public transport, simultaneously transforming the city's reputation from one of heavy congestion and pollution to one of cleaner air and greater choice. Plans include extensive infrastructure upgrades, introducing low-emission vehicles, eliminating high-traffic zones, integrating new services to the network and expanding bike-sharing schemes.
As Calypso technology uses open standards, ticketing for new and expanded services can be integrated easily, providing passengers with a sustainable, seamless and convenient end-to-end experience. Furthermore, the growing contactless ticketing infrastructure is a gateway to unlocking richer data insights that will support improved future planning.
Developing a data-led approach 
Better use of anonymous passenger movement data gathered from contactless ticketing usage will allow Mexico City's transit planners to explore meaningful insights into the millions of journeys taking place across the region. The most critical information are data points surrounding a passenger journey, including travel times and entry points. As this data is hard-wired into the integrated smartcard through Calypso technology, this information, once extracted, processed, and analysed becomes a powerful tool to inform future planning and further improve the passenger experience.
As data modelling becomes more sophisticated over time, transport planners could use movement data to identify patterns in passenger behaviours and determine how factors such as weather, traffic and short-term network closures impact passenger choices. In turn, this allows transit agencies to make more informed decisions that support long-term network sustainability.
The route ahead
Mexico City is a proud example of how urban transit can implement upgrades that guarantee long-term sustainability. The city has generated newfound levels of trust in contactless ticketing and optimism about its ability to integrate this with new and innovative public services. As the city's network expands, there is huge potential for Mexico City to help inspire best practices for other networks to replicate around the world.
If you are interested in learning more about contactless ticketing in the LATAM region or beyond, please get in touch with the CNA team today.