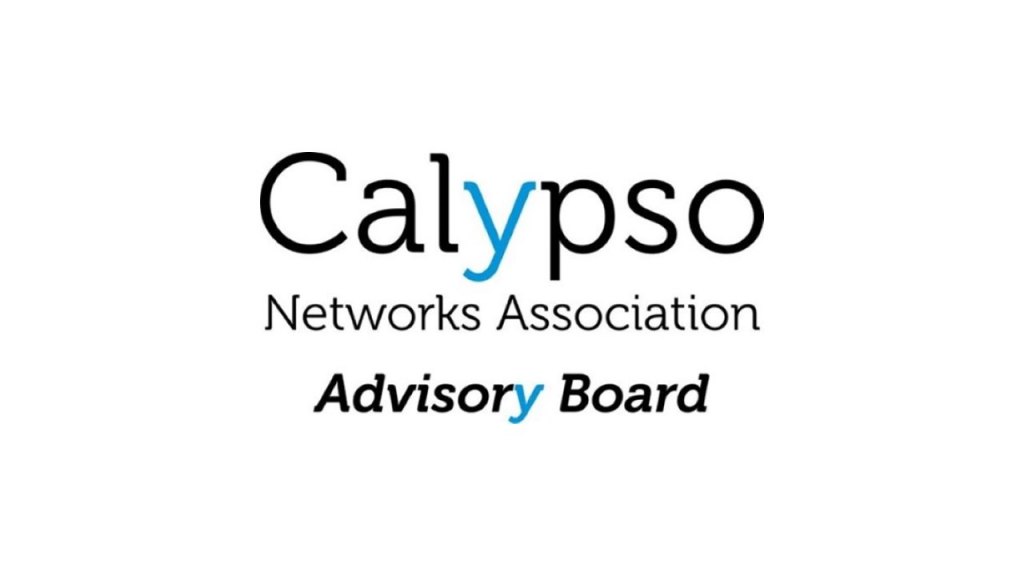 CNA elects new advisory board at the 2021 General Assembly
On 1 December 2021, Calypso Networks Association (CNA) hosted its annual General Assembly for members. Alongside sharing knowledge and discussing the community's achievements throughout another important year for transport ticketing, CNA members elected a new Advisory Board of adhering members to support the Board of Directors. This new board will ensure the voice of manufacturers in the ticketing community is heard and supports CNA's vision of a smarter, innovative and sustainable ticketing ecosystem.
Adhering Members Advisory Board elections
As a transport ticketing standard shaped by the community, for the community, enabling the views of all ticketing stakeholders to be captured and reflected is essential.
To ensure that Calypso aligns with the current and future needs of the entire ticketing community, the CNA Board of Directors (BoD) has created a new Advisory Board of adhering and Gold members, representing providers of Calypso-based ticketing solutions or consultants supporting transit networks implementing Calypso.
The new Advisory Board will commence its role at the beginning of 2022 and participate in joint sessions with the BoD twice per year. Its main aim is to facilitate exchanges between manufacturers and CNA. Together, this community will discuss a variety of topics, including:
Ticketing technology integration
CNA's market vision and promotional activities
Assessing the commercial viability of ticketing innovations
Elections for the new Advisory Board were held at the General Assembly, and we are pleased to announce that the inaugural members are:
Christian Senly, Principal Architect at Cubic Transportation Systems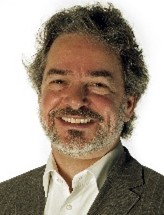 Cubic Transportation Systems helps transportation authorities and transit agencies design, integrate, deploy, and manage mobility systems fit for the challenges of tomorrow. Its urban revenue management solutions help agencies modernize their fare collection systems, including software and hardware, to give customers a convenient, simple way to pay for all modes of travel, however they choose—through mobile payments, contactless, or account-based ticketing. No matter how complex your fare model is, Cubic's versatile back-office makes fare capping simple, so everyone always gets the best price for their trip.
Cristiano Pardo, Senior Director, Transport and Physical Credentials at HID Global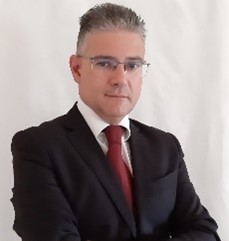 HID Global powers the trusted identities of the world's people, places and things. Its Mobility division provides a multi-application operating system providing access control to transportation, sporting events, membership programs, e-wallet applications and tourist venues that can be integrated with any existing hardware. Furthermore, HID Global is particularly committed to the "digital revolution" (the transition from physical credentials to virtual ones) and recently became the first provider to benefit from the Calypso HCE Security Certification Scheme, which aims to establish stronger security amongst HCE-based mobile ticketing solutions.
Maria Fernanda Ramirez, Product Manager, Transport Cards at Thales DIS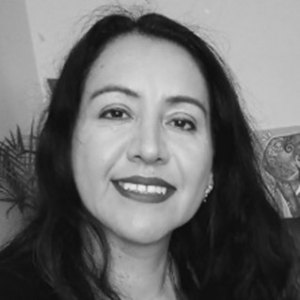 Thales Digital Identity & Security is a global leader in digital security, bringing trust to an increasingly connected world. We design and deliver a wide range of products, software and services based on two core technologies: digital identification and data protection.  
In the Transport market, THALES DIS has more than 25 years of experience in the production and personalization of full contactless and dual-interface cards and a leading presence in Transport market, with more than 300 million transport cards deployed worldwide.
Louis Brosse, CEO of Wizway Solutions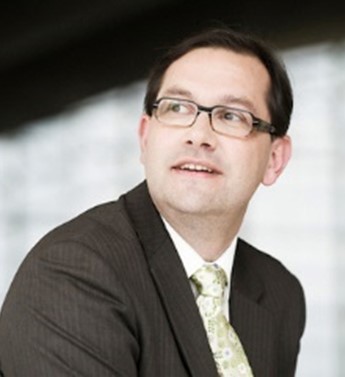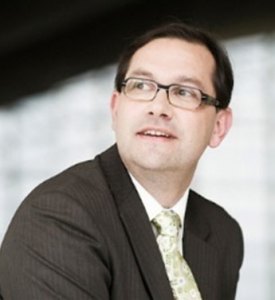 Wizway Solutions is dedicated to providing networks and passengers with a reliable, seamless and innovative mobile ticketing solution. It is the sole industrial player in Europe providing a comprehensive NFC mobile ticketing solution, having access both to hardware security solutions (such as the Secure Element embedded in smartphones) and software security solutions (such as Host Card Emulation compatible with most Android NFC smartphones). Recently, Wizway launched its mobile ticketing solution supported with Calypso technology in Strasbourg, enabling secure, integrated ticketing for millions of passengers.
Katja Kienzl, Partnership & Ecosystem Manager at Infineon Technologies and CNA Gold member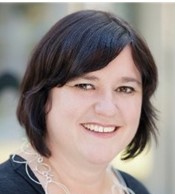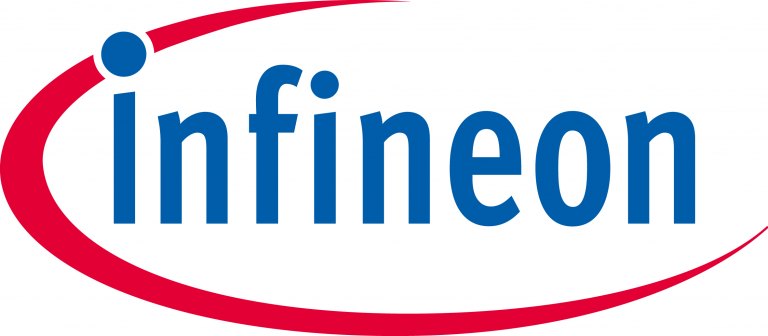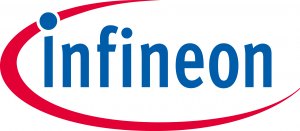 As one of the world's largest semiconductor manufacturers, in the transport ticketing space, Infineon is committed to driving the future of smart cities and urban mobility through open, non-proprietary and interoperable standards. It offers a broad portfolio of ticketing solutions, spanning all media types, authentication, micro and mobile payments. Its dedicated blog series Mobility in Motion provides insight into the future of smart mobility.
If you are interested in learning more about CNA membership, please visit our website or get in touch if you have any questions.