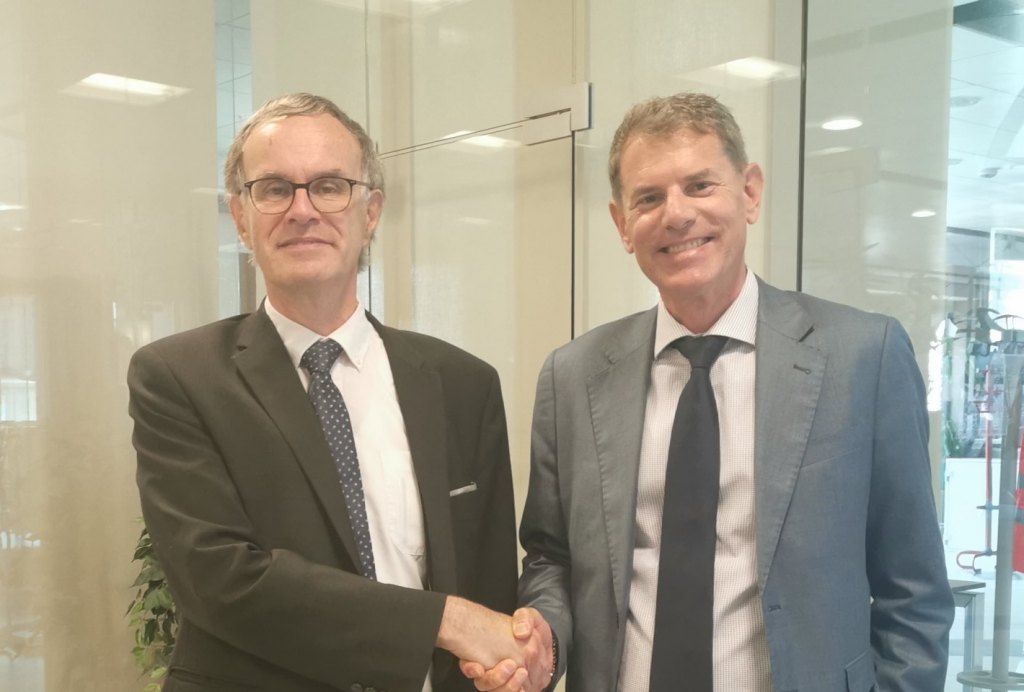 Gianluca Cuzzolin elected Chairman of CNA
We are pleased to announce that Gianluca Cuzzolin has been elected as the new Chairman of Calypso Networks Association (CNA), following a member vote at CNA's General Assembly in Paris on 19 May 2022.
Gianluca is currently COO Waterborne Mobility System at AVM/Actv Venezia, the main public transport provider for the urban area of Venice and the suburban area up to Padua, Treviso and Rovigo.
He will serve as CNA Chairman, leading the open standards ticketing community as it works together to help evolve the contactless ticketing ecosystem. Philippe Vappereau, who has served as Chairman (CEO) at CNA since 2017, will become General Manager and will continue to bring his industry-leading insight and experience to the organisation.
The association, Board of Directors and the permanent global team are looking forward to working closely with Gianluca and Philippe to tackle the challenges that await Calypso and CNA.
Speaking about his new role, Gianluca commented, "I'm honoured to be chosen by transport ticketing community members as the new President of Calypso Networks Association. It's an exciting and challenging time for the public transport industry as we look to adapt to changing consumer behaviours and usher in an era of joined-up transport systems with Mobility-as-a-Service. CNA will continue to be the voice of the industry, representing members and striving to enable mobility inclusion for all."