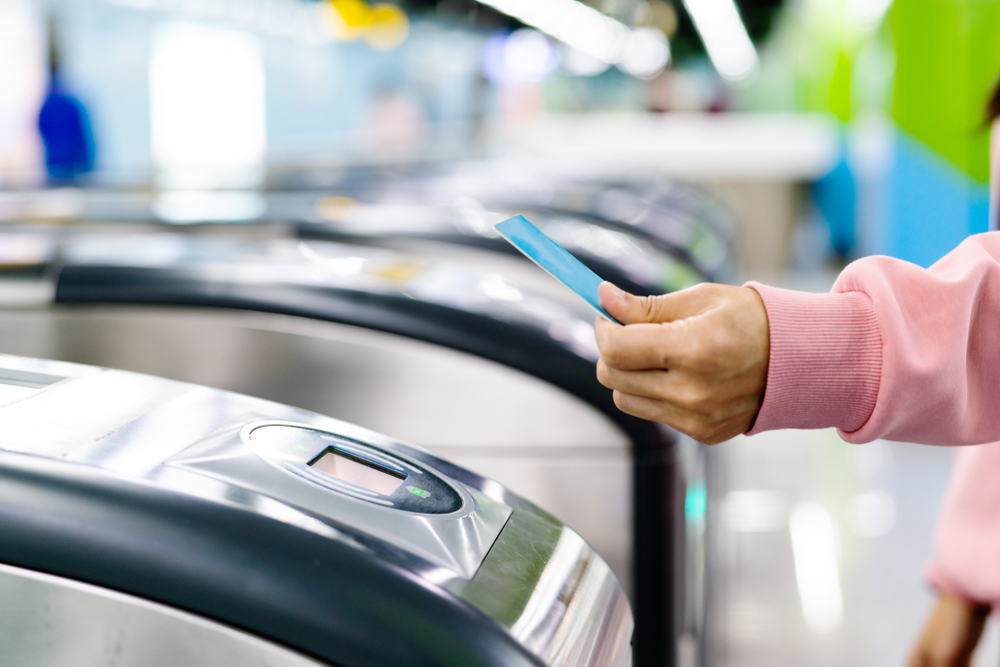 Don't Oversimplify Ticketing: 6 takeaways from the APCSA / Mobility Payments open closed-loop debate
Earlier this month, I was part of the panel for the open /closed-loop debate facilitated by the Asia Pacific Smart Card Association (APSCA) and Mobility Payments. While it feels like this was just the beginning of our collective discussions on the topic, and we hope part 2 follows soon, I wanted to share my 6 key takeaways from the session.
Don't oversimplify ticketing.
The fundamental right to travel and the motivations of transport authorities are politically, culturally, economically and environmentally driven. These drivers are influenced by national and local intricate factors. They are complex. While the term 'transport is not retail' was used extensively, it does not go far enough. The expectations of what ticketing needs to deliver goes much much deeper to serve the needs of diverse communities.
A universal approach looks unlikely.
The needs of an urban city cannot translate to rural settings. At the same time, we heard that the learnings from the implementation in key Western cities do not translate to Asian cities. This is due to the diverse systems and business models that have evolved to meet unique local needs and ambitions over the last few decades. While it was acknowledged that investing time and money can overcome most barriers, it was unclear just how big that financial and resource investment would need to be.
Limited desire today from transport operators and authorities to change.
Listening to the operators during the discussion, it was clear the arguments to adopt open-loop payments were not strong enough to drive change. It was highlighted that 'closed-loop works' and for many offers a solid revenue stream. Even looking at achievements in London and the Oyster card, is the data convincing? Is this hesitation a lack of information, investment funds available, proof points of success, or concerns of inclusivity? Unfortunately, time restrictions meant that the debate didn't manage to go deeper.
Clarity needed on who 'owns' the open-loop system.
For many public authorities there is a need to have transparent systems and show how and where public money is being invested and spent. It must be certain that it will not be limited in its actions, decisions or responsibility due to third party interests beyond its control. For example, pressures or restrictions from financial, banking, Google, Apple, Facebook and Amazon (GAFA) or industrial parties. Key here is controlling costs, and in particular any additional fees or technology upgrades requested by a third party.
Open-loop isn't a replacement for closed-loop.
A clear point was made that open loop doesn't achieve the political needs of a diverse community, and it shouldn't try to replace closed-loop. Instead, it should be looking at how it adds value and improves the current systems: what can it bring to transport operators and authorities beyond today's successful closed-loop systems?
Technology evolution is inevitable, but the boundaries are clear.
Disruptive ideas and approaches benefit all technology, and ticketing is no different. The need to dematerialise ticketing and move away from plastic cards, support seamless mobility and increase Account Based Ticketing (ABT) offerings is fundamental to ensure public transport remains viable, accessible and appealing. The energy of this debate showcases that ticketing is evolving and we must provide travellers with the ability to access the transport network in new ways. The boundaries, however, were clear: technology evolution must be balanced with transparency, control, security and trust. Most importantly, it must protect the basic right to travel.