CNA joins the Multimodal Passenger Mobility Forum
The Multimodal Passenger Mobility Forum (MPMF), hosted by the European Commission's Directorate-General for Mobility and Transport (DG MOVE), held its first meeting in February 2022. CNA was there to take an active role in shaping future mobility policy. Among its core objectives, the MPMF is focused on collaboration that will shape sustainable multimodal transit.
On 22 February 2022, CNA's General Secretary, Ralph Gambetta, took part in the first meeting of the European Commission's DG MOVE Multimodal Passenger Mobility Forum (MPMF). CNA is proud to be selected as a member.
Created in late 2021, the MPMF brings together 100 key stakeholders in the European transit and mobility sector to develop policies that will support the development and implementation of sustainable multimodal transit.
The group shares CNA's ethos of collaboration, aiming to create strategic alliances between the European Commission, member states, and members of the transit community to shape futureproofed multimodal transit policies, programmes, and legislation.
The first session of the MPMF focused on the overall workplan, the participants' views on multimodal transit, and discussed critical barriers to implementing sustainable multimodal transit policies, including how to facilitate a seamless ticketing experience.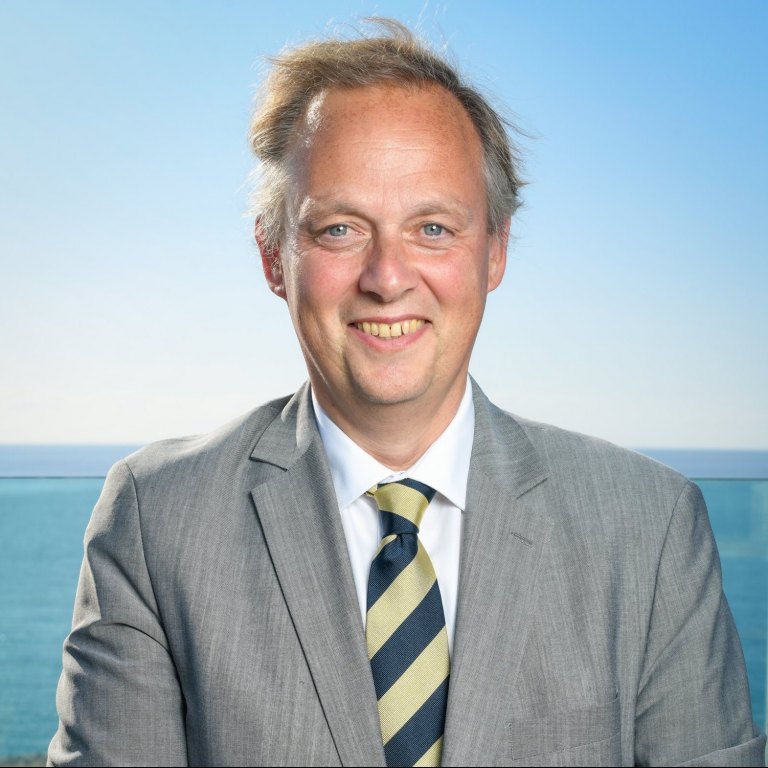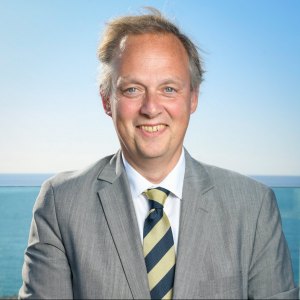 Ralph Gambetta, CNA General Secretary and its representative to the MPMF, comments: "We're proud to be part of the MPMF, supporting its mission to achieve sustainable multimodal transit. This is a core challenge facing the entire mobility community, and our focus area – ticketing – is a vital part of creating a seamless, integrated experience for multimodal transit. Open standards are a critical tool supporting transit's objectives, and CNA is proud to highlight their value to the forum.
"By combining this active role at a policy level with the experiences and insights gathered among our members, we are uniquely positioned to bring the views of the global ticketing community to the table. In doing so, we can share our vision of sustainable, multimodal transport, and help transit in Europe take another big step forwards."