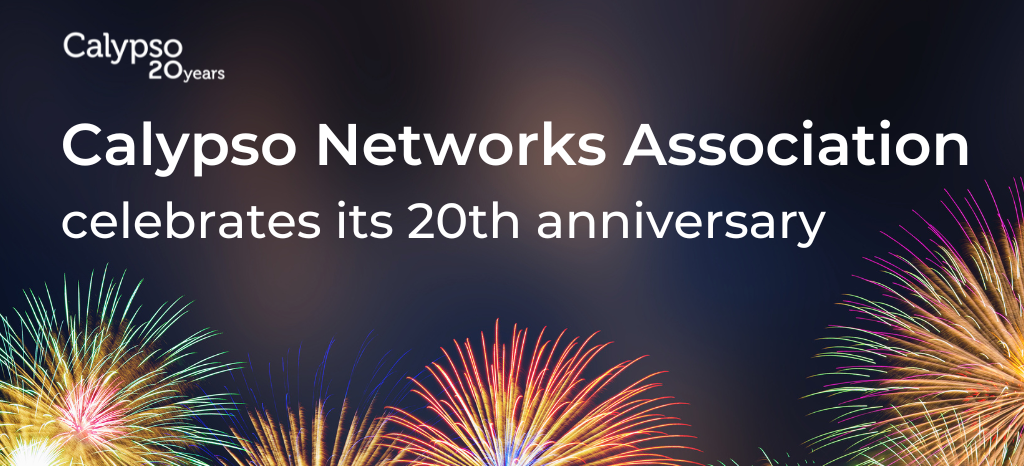 Calypso Networks Association (CNA) celebrates its 20th anniversary
The leader in open ticketing standards has made a lasting impact on the daily lives of millions of city travellers, offering seamless and secure mobility experiences through contactless ticketing
Calypso Networks Association (CNA), which brings together transport operators and authorities to evolve contactless ticketing systems, celebrates its 20th anniversary this year. The association was created in 2003 to regulate, develop and promote the Calypso international contactless ticketing standard, which is now used in 30 countries, by more than 170 cities and regions.
The Calypso standard is unique in being designed by the public transport community, for the public transport community. It was created at the end of the 1990s from an initiative of several European authorities and operators who joined forces to develop the standard as part of a subsidised European project. At the end of the project, these partners established Calypso Networks Association to ensure that the Calypso standard would always remain sustainable, open and accessible to all, multi-vendor and always at the cutting edge of innovation.
"Twenty years on, this is an undeniable success," said Gianluca Cuzzolin, Chairman at CNA. "Calypso has become a unique example of a technological standard owned by its users. The CNA members continue to collaboratively drive the direction of the association, which has grown from six members in 2003 to over 100 today over four continents. The mobility community can take confidence that Calypso will be there for the next twenty years, to ensure the right to ride for all, thanks to a ticketing model that responds in the most innovative and effective way to the needs of our citizens."
CNA has decided to celebrate its 20th anniversary with a communications campaign throughout the year, punctuated by a festive event on 22 June that brought together all those who have contributed to Calypso's success.
While so many innovations are short-lived, Calypso has made a lasting impact on the daily lives of city dwellers, offering them a solution for paying for their travel that is "so simple and so practical that it seems to have always existed". This is the slogan of this campaign, illustrated by an exhibition of artworks that place Calypso in anachronistic historical contexts, but which provide an opportunity to deliver messages that are very real indeed.
Innovative, secure, fluid and easy to use, Calypso is the leader in open ticketing standards, and CNA intends to continue its mission over the next twenty years to ensure that it remains so!