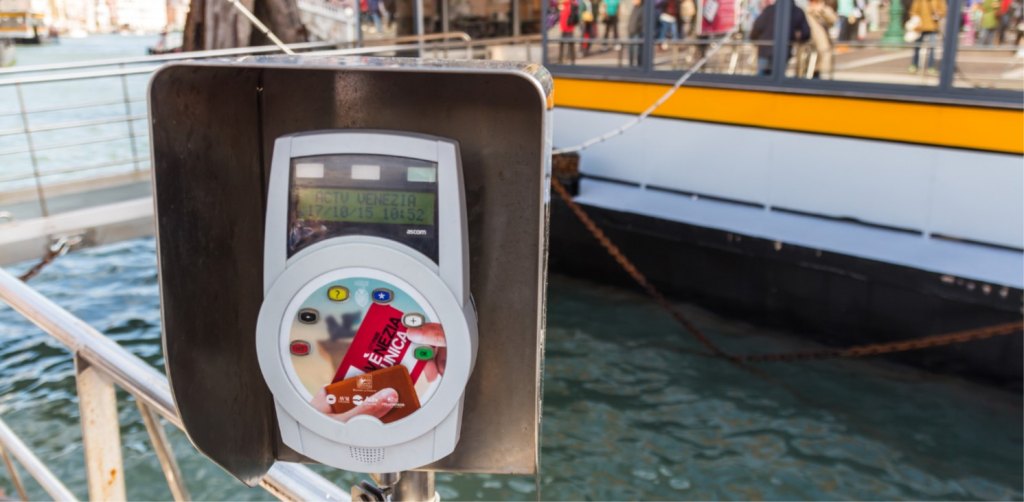 CNA User Days – postponed to Q1 2022
Following member feedback that extra time is needed to organise travel plans, we have decided to postpone CNA's User Days to Q1 2022. We will announce new dates and agenda details later in 2021.
The event is an opportunity for our user members to discuss their contactless ticketing experiences and needs as they respond to the current challenges facing urban transit.
Stay up to date for when new details are published by signing up to CNA's newsletter or following us on LinkedIn and Twitter. 
While new dates and times are announced, those interested in attending can still pre-register their interest here.
We look forward to welcoming you in-person in 2022