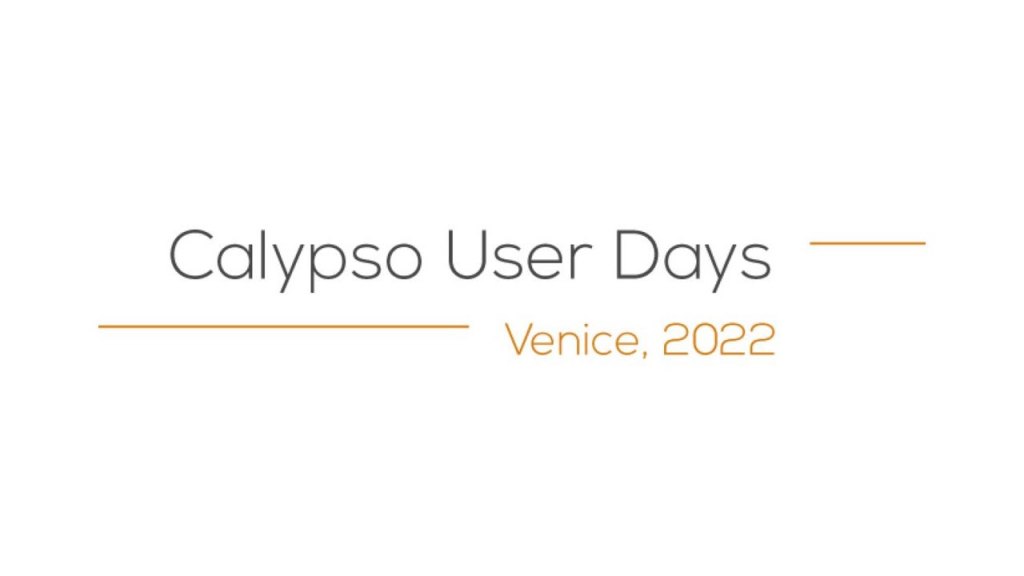 Calypso User Days 2022 – Venice, Italy
The Calypso User Days will be held in Venice in September 2022.
The event is an opportunity for all CNA's members to discuss their contactless ticketing experiences with Calypso and key needs as they respond to the current challenges facing urban transit. It is also an occasion to learn about the most recent Calypso innovations and the new ticketing challenges from an exciting line-up of speakers.
Register now to secure your place using the form below.
Stay up to date when new details are published by signing up to CNA's newsletter or following us on LinkedIn.
Find the agenda for the User Days here.
The event brochure is available for download here.
Please note that a shuttle is planned for the Thursday evening after the dinner to the main city stations.