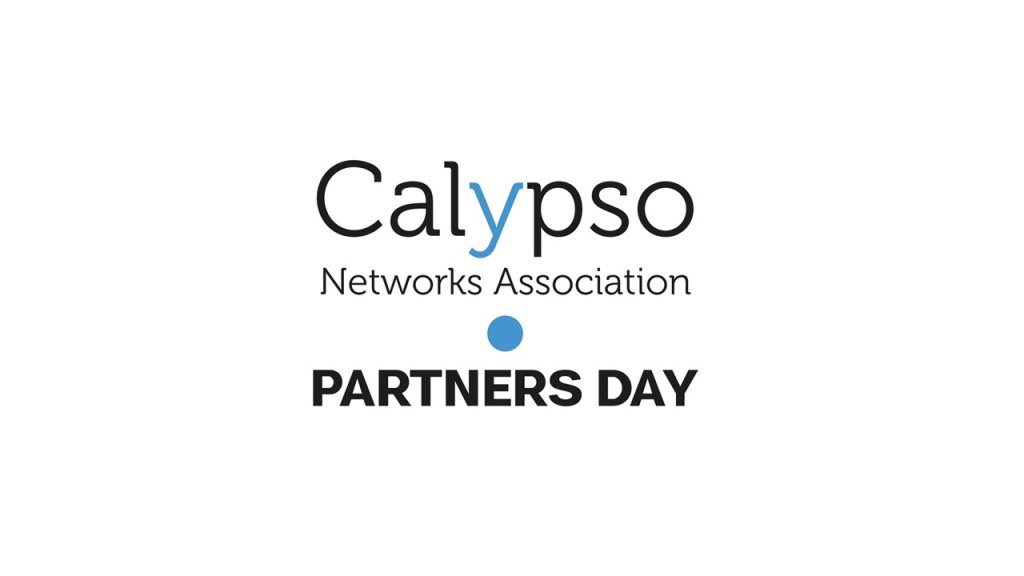 CNA members are invited to its CNA Partners Day, which will take place in the afternoon of Tuesday 5 July in Paris.
Please note, this event is dedicated for CNA manufacturer members of the ticketing community, and will start at 2:30pm CEST.
The objective of this meeting is to have a broad and free exchange to feedback and discuss different points of view on the market, its needs and CNA's evolution.
The second part of the meeting will be an opportunity to discuss the projects carried out by the advisory board and its mission.
And before the concluding cocktail party, we will talk about the different Calypso Networks Association projects for the next months.