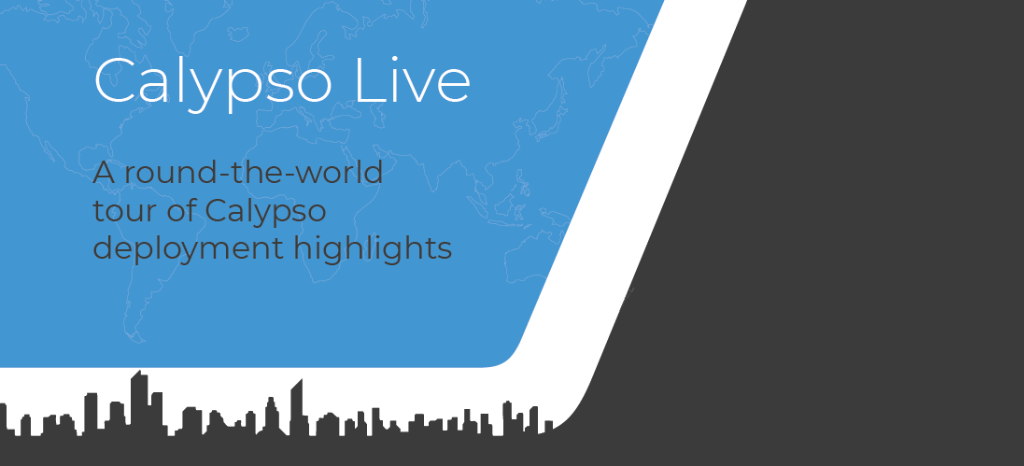 CNA publishes Calypso Live eBook: a round-the-world tour of deployment highlights
For over 25 years, Calypso has supported contactless ticketing for millions of passengers worldwide. As an open ticketing standard, Calypso has unlocked a smarter and more inclusive contactless ticketing experience for transit networks across the globe.
Our new eBook takes you inside some of these deployments. Find out how:
Strasbourg deployed Calypso relying on Hoplink for regional and national interoperability, and has been a forerunner in the deployment of mobile ticketing and in the use of Keyple, the open-source solution to integrate Calypso
Mexico City transitioned to a contactless ticketing solution with built-in security, combatting fraudsters and delivering trust.
Venice combined ticketing for different modes of public transportation across the floating city, creating an innovative and flexible network for local and foreign travellers.
And much more from cities and regions including Casablanca, Brussels, Lisbon, Paris, Montreal and Quebec, Milan, Rennes, Piedmont and Bordeaux.
Commuters worldwide expect seamless public transport experiences with secure, widely available, and easy to manage ticketing options. As the needs, expectations and behaviours of travellers are so diverse, it is impossible to meet them all with a single ticketing solution. Developing a smarter and more inclusive contactless experience requires sophisticated and innovative solutions.
Shaped by the community for the community, Calypso standards offer open, secure, and speedy contactless ticketing for millions of passengers and transport authorities – improving the diverse journeys of people around the world.
Download our eBook, "Calypso Live" to learn more about how Calypso is transforming contactless ticketing for public transport in some of the biggest, most beautiful, and unique cities and regions in the world.