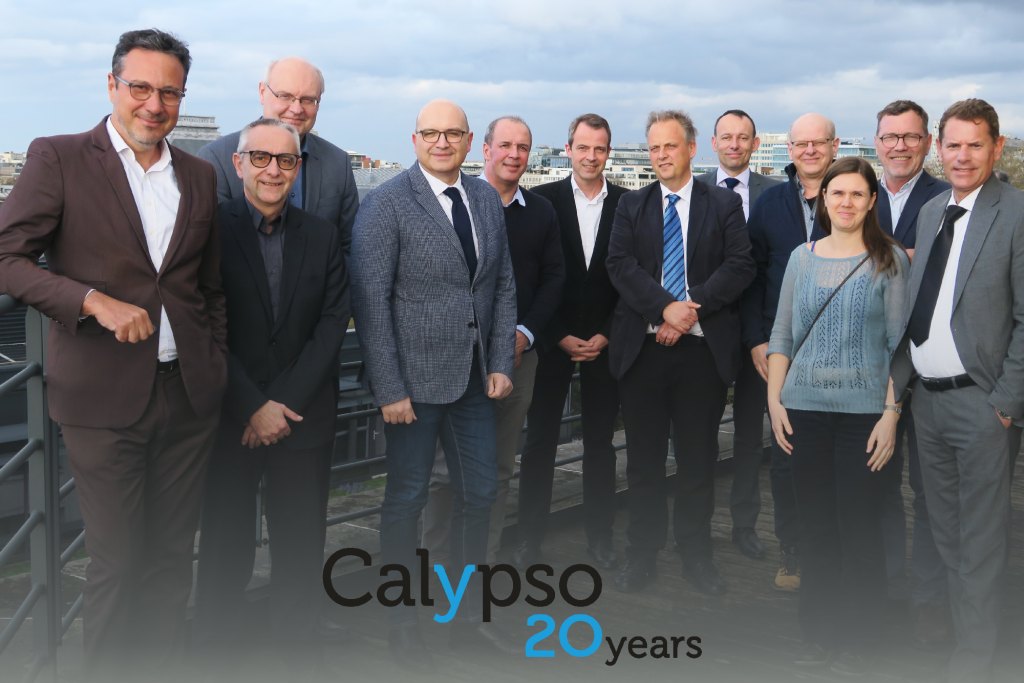 It's CNA's 20th Birthday!
By

NAGAMOOTOO Nathalie

In
25 March 2003 - 25 March 2023
Last Thursday and Friday, the CNA board met and took this opportunity to celebrate the 20th anniversary of the creation of the association!
Stay tuned for the upcoming instalments in our 20th anniversary art showcase, with the third artwork to be revealed very soon.