CNA 20th Anniversary: Take a Ride With Us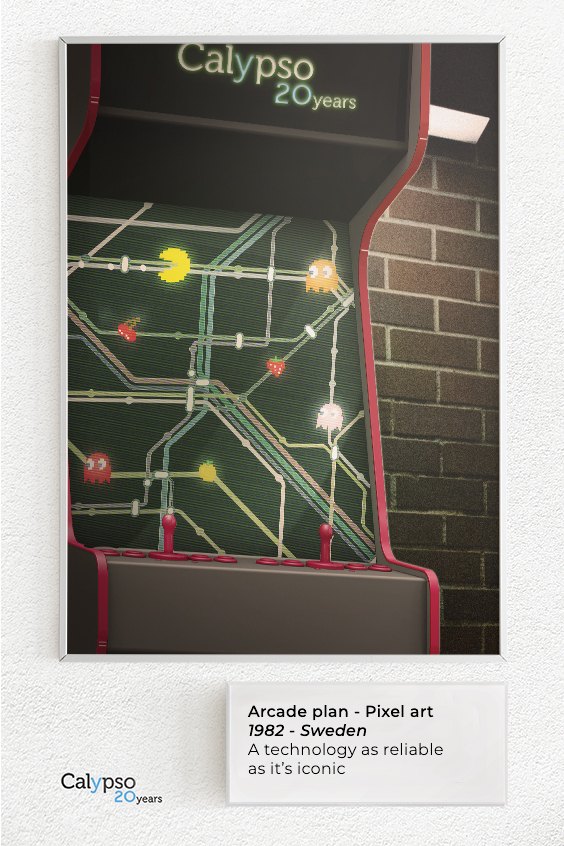 With us, transport can be child's play!
Whether you're more into the into the retro or modern style, our technology is as iconic as it is reliable.
November's Anecdote: Our Key Figures
Over the past few months, we've shared numerous anecdotes containing hundreds of thousands of words… So, for November, we'll stick to figures if you don't mind!
Over the years, Calypso has grown to include:
27 countries
170 cities all over the world
126 members in 2023 (instead of 6 when the association was created in 2003!)
8 active working groups
32 portable objects certified
19 board members
Over 50 suppliers
20 years of history (and maybe more!)
And finally, a billion thanks to all who helped Calypso prevail!
Thank you for being part of our community and for joining us on this thrilling journey. Get ready to witness the unfolding of a future that promises to amaze and inspire. Stay tuned…
…In the meantime, check out the rest of the exhibition! View more.