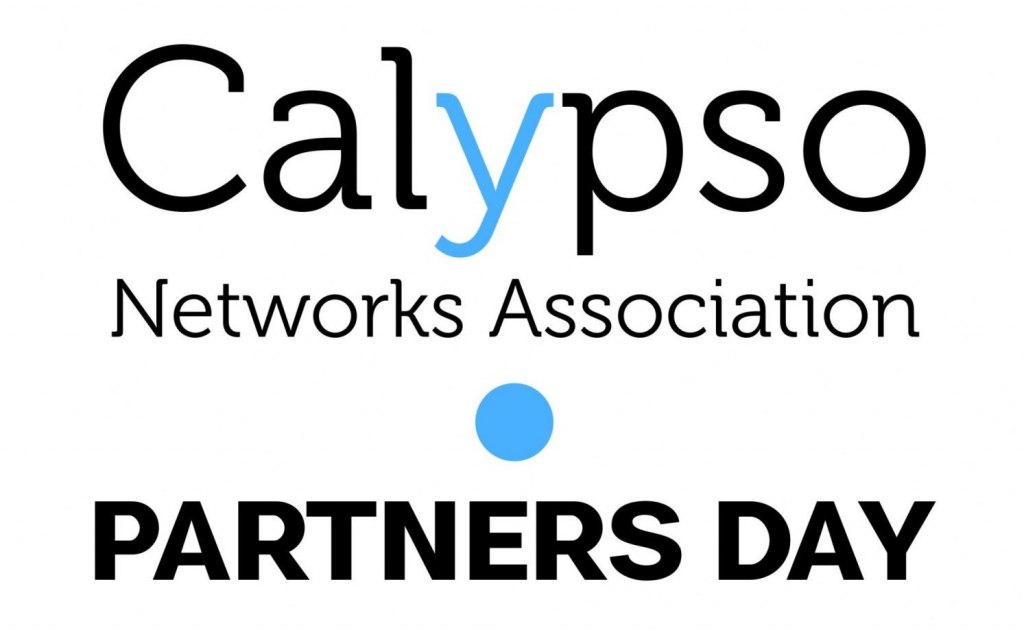 CNA will host its annual Partners Day for CNA's manufacturer members on Tuesday 6 July.
This event is the occasion to discuss with our industrial partners the hot topics, the evolution of CNA & Calypso, their perceptions of the market and how CNA can help them with their needs.
This event is reserved for CNA members who are manufacturers, consultants and service providers, those interested in attending can register here.
If the pandemic restrictions permit, Partners Day will be a hybrid virtual and in-person at the Paris office.
We look forward to seeing you for real!